Marketing Fueled by Design
We're a full-service digital marketing and website design agency, providing everything you need to take your business to the next level. From designing a distinctive website that represents your brand, to ensuring your site is found by potential customers through SEO and PPC, we can help you achieve success online.
View Our Work
Contact Us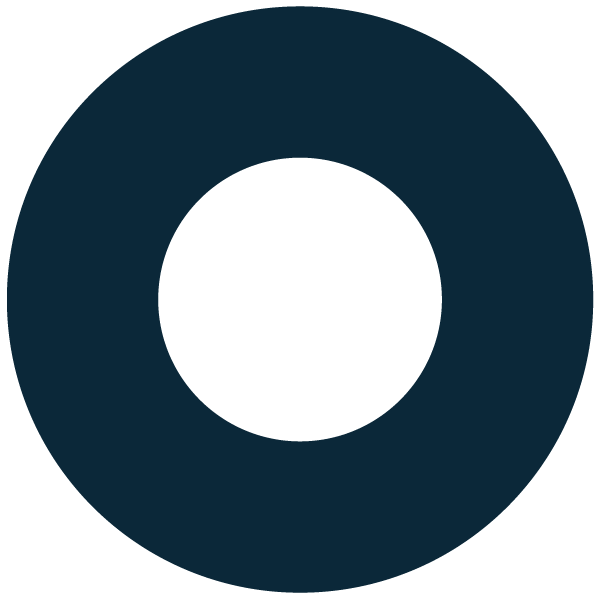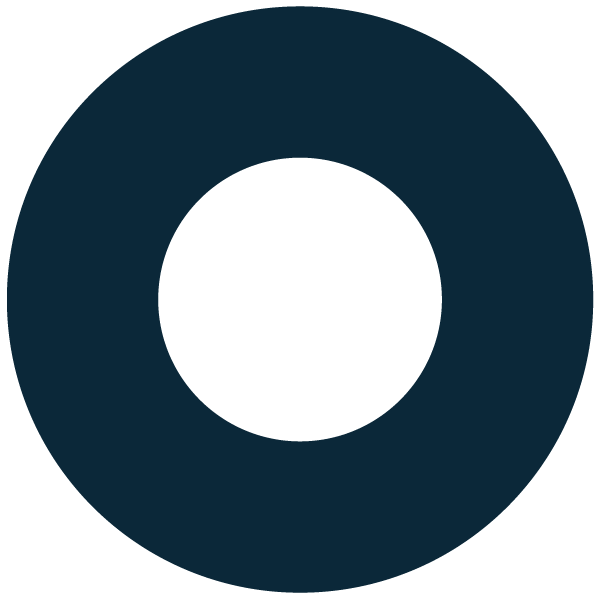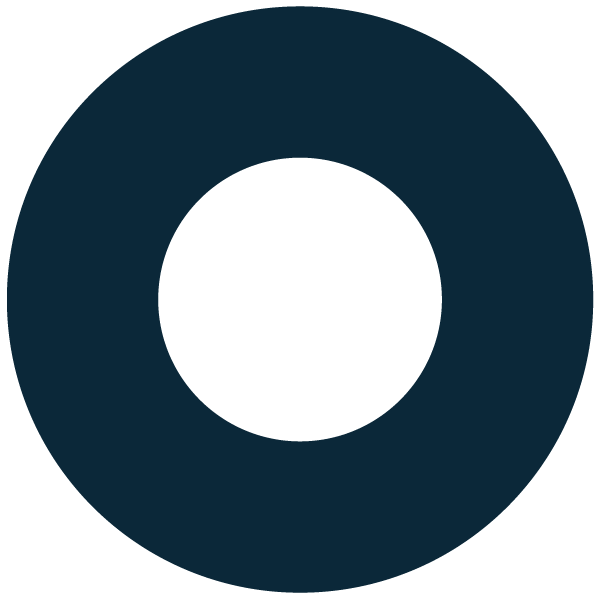 We build stunning websites for businesses of all sizes. We will create an attention-grabbing, easy-to-navigate WordPress website that conveys your brand to boost your bottom line.
Read More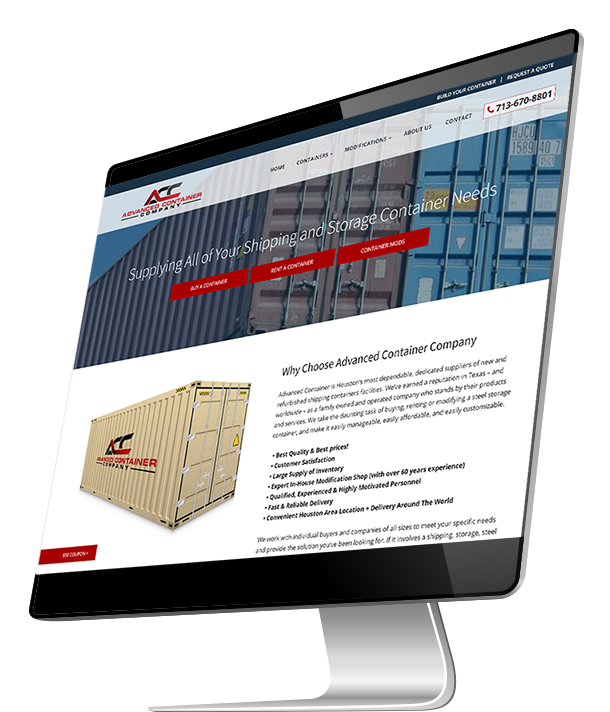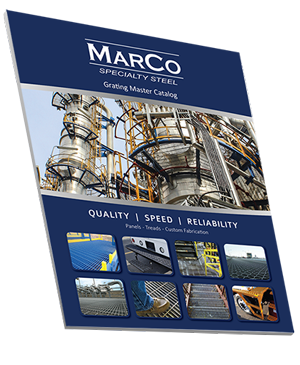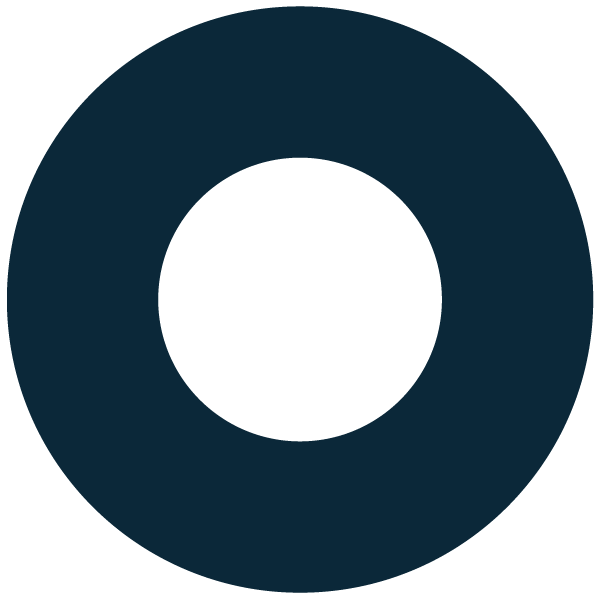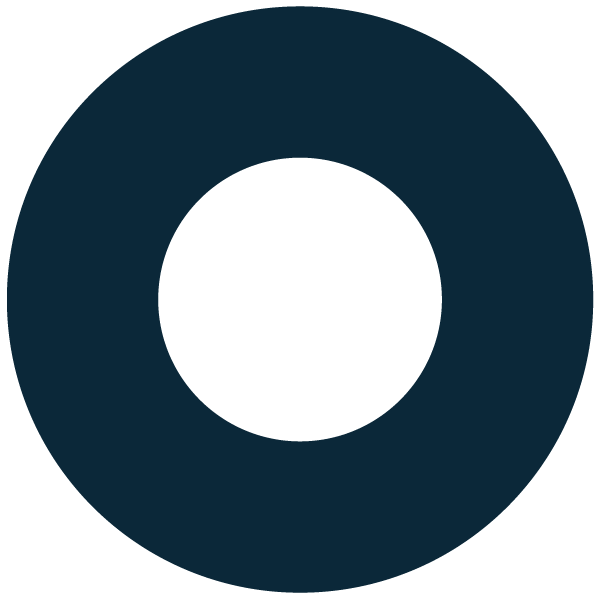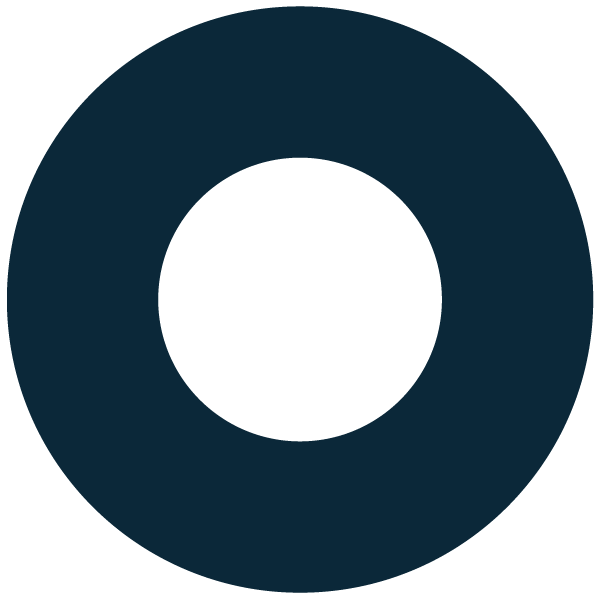 Graphic Design & Branding
Your business has a secret weapon… you. We can help you articulate your authentic brand so that your business stands out. Then we create the website that builds the business you want.
Read More